WELCOME TO MYRTLE POINT GOLF CLUB – POWELL RIVER, BC
Host of the 2017 BCGA Senior Men's Championship
All bookings may be made by phone 604-487-4653 or online (Please call the pro shop to acquire your log in information) or in person.  Members may book 7 days in advance.  Guests and non-members may book without restriction.  Members are asked to include all the names of the group, and to inform the pro shop of any changes. All members and guests must check in at the pro shop before teeing off.
GREEN FEES
*Guest of member 18 Hole $48.95
*Guest of member 9 Hole $27.00
SCORECARD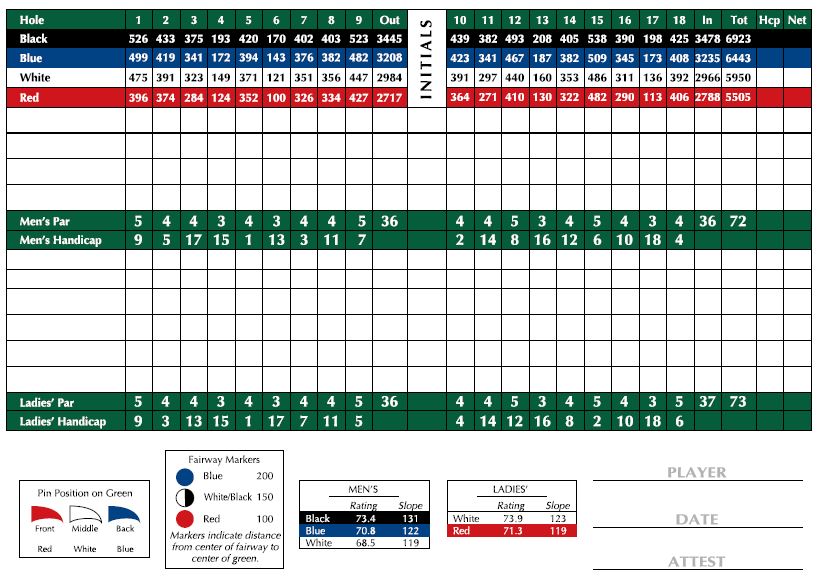 MYRTLE POINT – Local Rules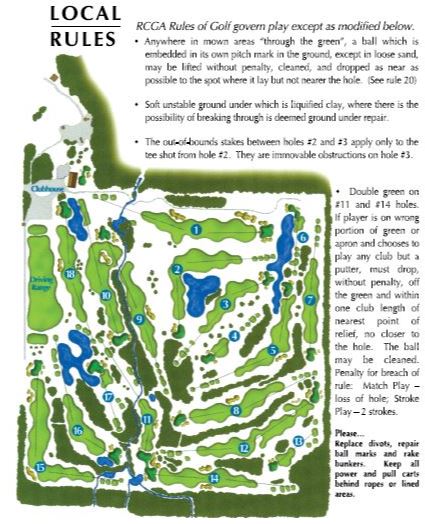 Mission, Values and Vision
Mission:  MYRTLE POINT GOLF CLUB is a Non-Profit Society that will Provide and Operate a Quality Golf Facility for the Benefit of all Members of the Community.
Values: We C.A.R.E
We CARE about our members, our customers and our employees.
We CARE about maintaining a positive social and golf experience.
We CARE about being good stewards of our land.
We CARE about continuous improvement and innovation.
We CARE about community responsibility.
We CARE about doing the right thing.
C. – Commitment
A. – Accountability
R. – Respect
E. – Excellence
Vision: Myrtle Point Golf Club will be a recognized leader in providing a high-quality experience by ensuring that our facilities and service exceed the expectations of our members, our customers and our employees.
MYRTLE POINT GOLF CLUB (CLICK TO VIEW) BY-LAWS