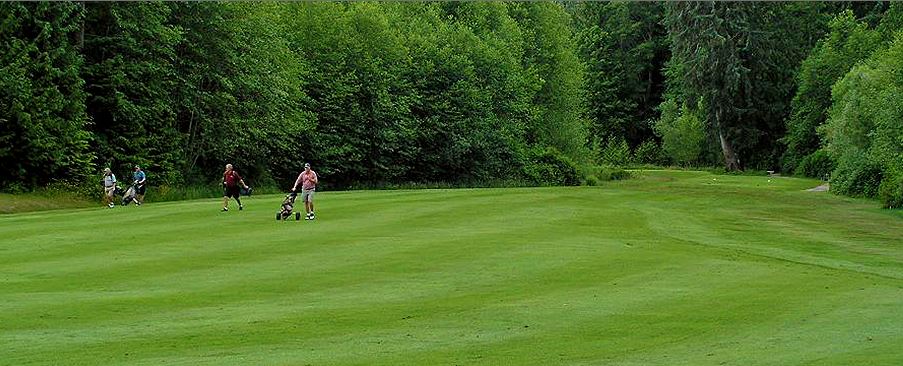 This season Myrtle Point has lengthened the day by creating some fun and interactive golf nights on different days of the week. If you're looking to blow off some mid-week steam with your mates, check out our golf nights if you have no golfing buddies just give the pro shop a call and we can find you a new group to play with.
Our regular golf nights include:
Men's Night Begining Thursday, April 5th 5 pm shotgun.
Ladies Night Begining Monday, April 30th 5:30 pm shotgun.
Men's Day TBA
Juniors Night TBA